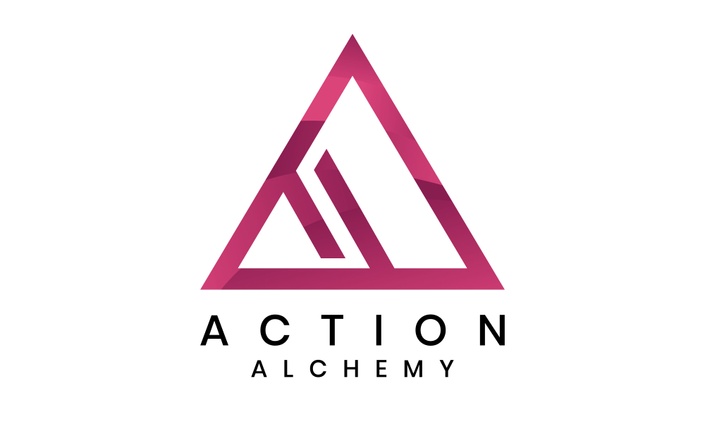 Action Alchemy
Get unstuck and take massive, inspired action to level up your mind, soul and business.
If you're on the verge of getting things done but feel like an invisible door is in your way and preventing you from getting to that magical place of *done!* or if you're overwhelmed and need to strategically plan your next steps, this course is for you. I'm not going to write some long thing here pitching you on why you need this course, because you likely got hit in the feels when you read that first sentence and know in your gut that with some slight restructuring, you could be hustling and flowing.

This course is designed to take you through initial mindset work - working through mental blocks and productivity issues - into planning and setting yourself up for success.

Most of the time, we have fears, confusion or doubt that keep us from taking action and moving forward.
Other times, it's lack of clarity or changing directions constantly because we can't believe in our own vision when everyone else seems to be moving faster and making more progress than us.

They might not be any different than you and you're completely imagining the an invisible race.

Or maybe they are better at taking massive action and making a ton of progress.

I want you to be one of those people. I want you to hustle and flow. Not just hustle mindlessly while still wrapped up in all the fear, doubt and mud that you're in right now.

Get yourself unstuck mentally so you can methodically take purposeful, massive action.
Your Instructor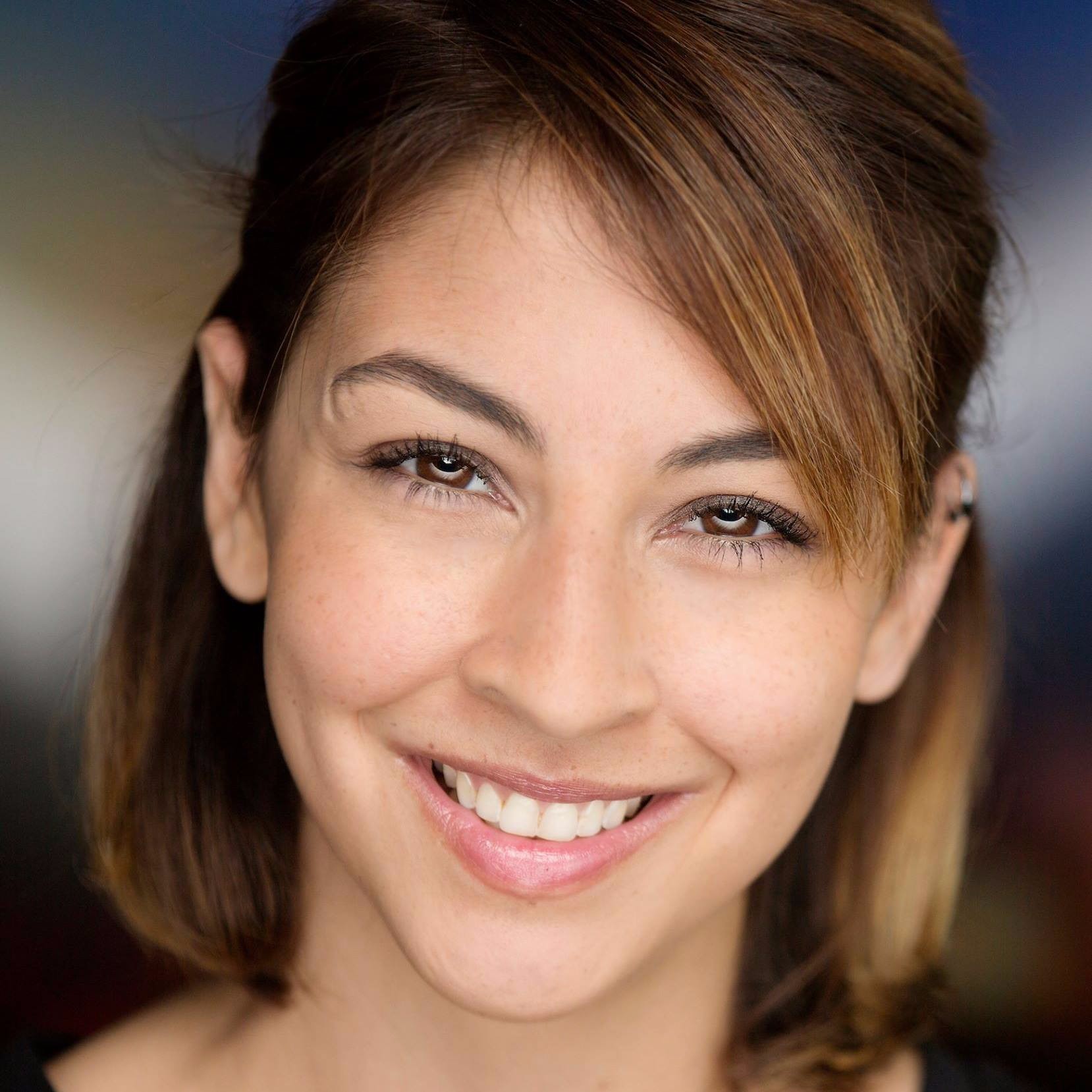 Hiiii. I'm Selena, your trusty tour guide. I *love* coaching and training others to find success in digital marketing, growing their businesses, and implementing both hustle AND flow into their lives to achieve massive action.
A little about me... I'm a recovering director for an international digital marketing agency turned creative entrepreneur, who's been running a successful consultancy for 5 years, inspires other creatives and entrepreneurs through a newsletter and podcast called PermissionLESS, and has my hands in a lot of creative projects in Los Angeles. I used to have a lot of 3 am nights spinning my wheels until I decided there's a better way to live life and still achieve as much as I wanna.
I consider Project Selena the best project I've ever had, because I've continually experimented with different methods to get past my own aversions, roadblocks, time wasting habits, and anything that prevents me from moving forward QUICKLY. Over the past 2 years, I've been sharing these methods with others and helping them get "unstuck", which led me into creating the M.A.P planner pages that you'll get access to (free!) with this course.
Nothing makes me happier than opening up my inbox, Slack, or Facebook and getting to help others WIN at their businesses, life, projects, passions... whatever it might be. Now, let's do this!
Frequently Asked Questions
When does the course start and finish?
Completely self-paced! You can start this and get through it in a week without being overwhelmed, but I recommend spacing this out to 4 weeks so you can fully immerse yourself in the exercises throughout the course.
How long do I have access to the course?
For-ev-er. *Sandlot Voice* You'll have lifetime access to this course as well as all future updates/materials.
What if I am unhappy with the course?
There's so much value in this course that I have no doubt you'll have a completely changed mindset when you get through it. I'm happy to provide a refund after 30 days. Why 30 days? I want you to be able to get through the lessons because each of them build upon the other. I think it's hard to be unsatisfied within the first few days if you haven't given yourself a chance to fully learn and digest the content.
This course is closed for enrollment.