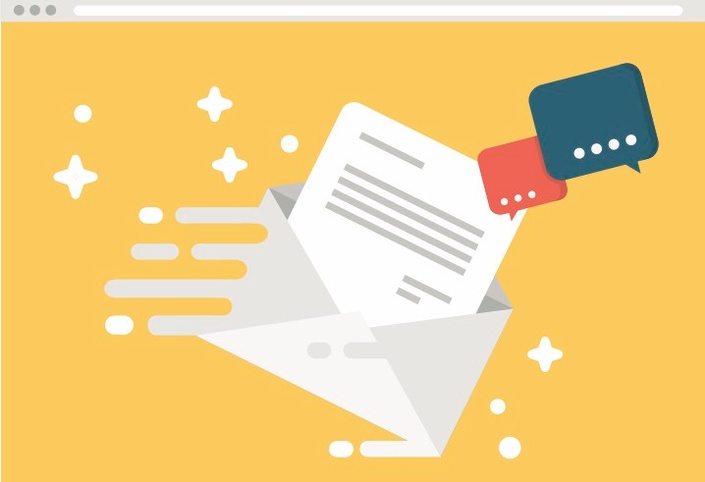 The Art of Digital Outreach
Build relationships online and grow visibility for your business or project.
Through this course, you'll:
Get access to 8 modules and 19 lessons.
Learn different strategies and tactics from someone who has experience executing outreach for Fortune 500 companies, and her own projects.
Build a niche and targeted list to reach out to, that align with your brand, product or service.
Break your mental roadblock and start sending your outreach emails! You'll be able to reach out - the RIGHT way - and start getting responses.
Improve your outreach success rate so you can generate links and mentions for your brand, product or service, which in turn can help SEO and general visibility
✅ BONUS MATERIALS: We'll share our research and tracking sheet that we've refined over the years to make the outreach process smooth as buttah.
You can learn all this over time with trial and error, but do you want to put your brand through that? 🤔
Outreach and relationships are online currency for anybody who lives in an online space; whether you're a personal brand (such as an artist, actor, writer) a blogger, you own an online store... whatever it might be. When I first started out in the online marketing space, I was terrified of reaching out to people I didn't know. My inner dialogue went something like this,
"I have to WHAT? People won't just find whatever I'm working on, or my client's work? I have to actually talk to strangers? What if they reject me? How do I even KNOW who to reach out to? AHHHHH."
After I got over myself and started an intense self-learning process, digesting anything and everything I could find, as well as observing others and their tactics, I couldn't be stopped. I've built and executed on outreach campaigns for films, books, car companies, magazine launches, app launches... the list goes on..
So why am I qualified to share this information with you? Well, I've not only been in the trenches doing outreach, but I've also trained and scaled teams to do that very thing as well. I've seen what works, what doesn't, and witnessed some best and awful pitches. With this course, my goal is to empower you with the best practices, tactics, strategies and general badass-ery to build an outreach skillset that you're confident in, and most importantly, that drives results towards whatever goal you're setting for yourself.
You're probably taking the steps to reach out and build these without even realizing it.
You are...
✪ Someone who is launching, or already launched, a business or project that you'd like to generate awareness, readers, or sales for.
"I'm just starting to pursue my passion as a business. I'm launching a website to sell my art prints, and I need to grow my audience and customer base."
✪ Your own business. Meaning, you need to reach out to build your personal brand (you, as a human being.)
"I'm a photographer. I'd love to reach out and collaborate with people to grow my audience."
✪ Someone who isn't 100% confident reaching out to strangers, or people you've started to engage with and asking them to work with you.
"I have a side hustle on Etsy, where I get a lot of business. I haven't had to reach out and sell my products, and I'm not not very confident doing it."
✪ Someone who isn't sure how to research people to reach out to.
"I'll reach out to people all day long about collaborations! I'm just not sure how to find those people."
✪ A beginning marketer who wants to learn more about outreach to add to their tool belt!
"I'm a freelancer or consultant, and my clients are interested in having me do outreach for them. I want a crash course on it."
✪ Someone who wants to demystify how people online seem to get their shit shared everywhere because they're not open to sharing their secrets.

"Her mugs have been EV-ERY-WHERE. I wonder if she's paying them to share it? Or maybe, they pay her? I don't have the money for this. WHAT IS HAPPENING."
I built this course for a number of reasons:
✅ People are becoming freelancers, entrepreneurs, starting small businesses, and wanting to monetize their hobbies and passions like woah.
✅ Reaching out to people online - the least intrusive manner - is terrifying to people.
✅ I want to empower people to build their business and confident when reaching out to those they want to build relationships with.
✅ Sometimes outreach is viewed primarily as a selfish activity. It's not. It's mutually beneficial and highly relationship driven.
✅ There's a number of sites out there who have inflated numbers that will try to charge you exorbitant amounts just to share your product or service there.

If you have any questions at all about this course, please reach out. <--- see what I did there?
How much does this course cost? $297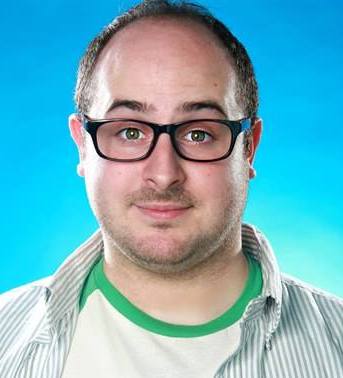 "This course was clear and concise, engaging, and taught me so much! I particularly love that Selena frequently uses examples from her own experiences to teach valuable lessons as it makes the course even more understandable and relatable. She gives off a very approachable attitude while providing very knowledgeable instruction and advice.

The overall course outline felt very extensive and perfect for someone at any level of experience or familiarity with digital outreach. The action items at the end of key lectures helped me build on my newly-learned skills immediately, setting me up for success from the beginning and preparing me to feel confident in my personal plan at the end of the course!"

- Jeremy Bibb, Social Media Manager and Actor/Creator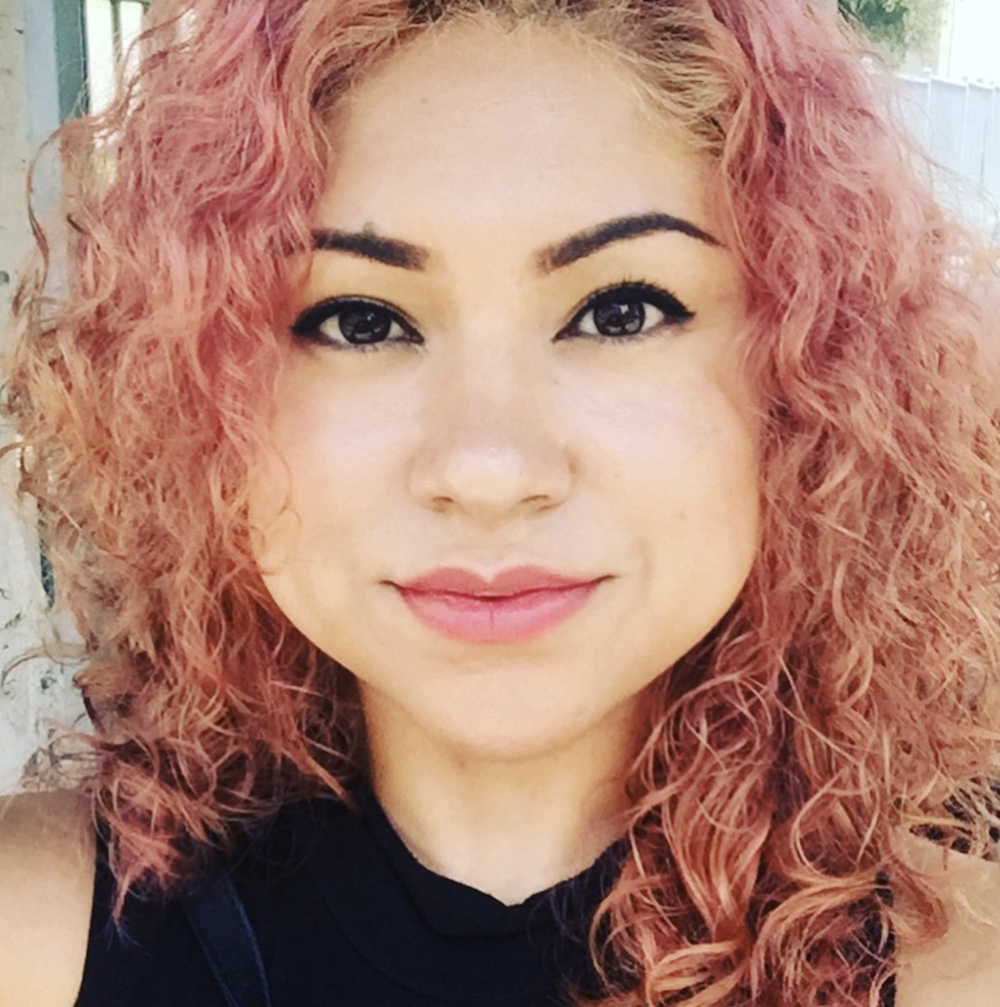 "I took The Art of Digital Outreach course because I knew about the benefits of influencer outreach, but to do it myself seemed "out" of my "reach." It made me feel like I was missing opportunities, and not doing the most I could for my product. This course helped me by bringing a lot of lofty concepts down to earth, directly answering such questions as "how do I know the other person would *want* to hear from me?" I highly recommend this course. Selena's very practical (though not dry—she's got jokes) style assures you will walk away with an effective plan for outreach that you can start no later than today, to spark mutually beneficial connections and reach way more people with your product or service."
- Diana Lopez, Web Designer: https://diana.nu
Course Curriculum
Le Outreach Intro
Available in days
days after you enroll
Outreach Channels
Available in days
days after you enroll
Putting the *Social* in Social Media Outreach
Available in days
days after you enroll
Your Instructor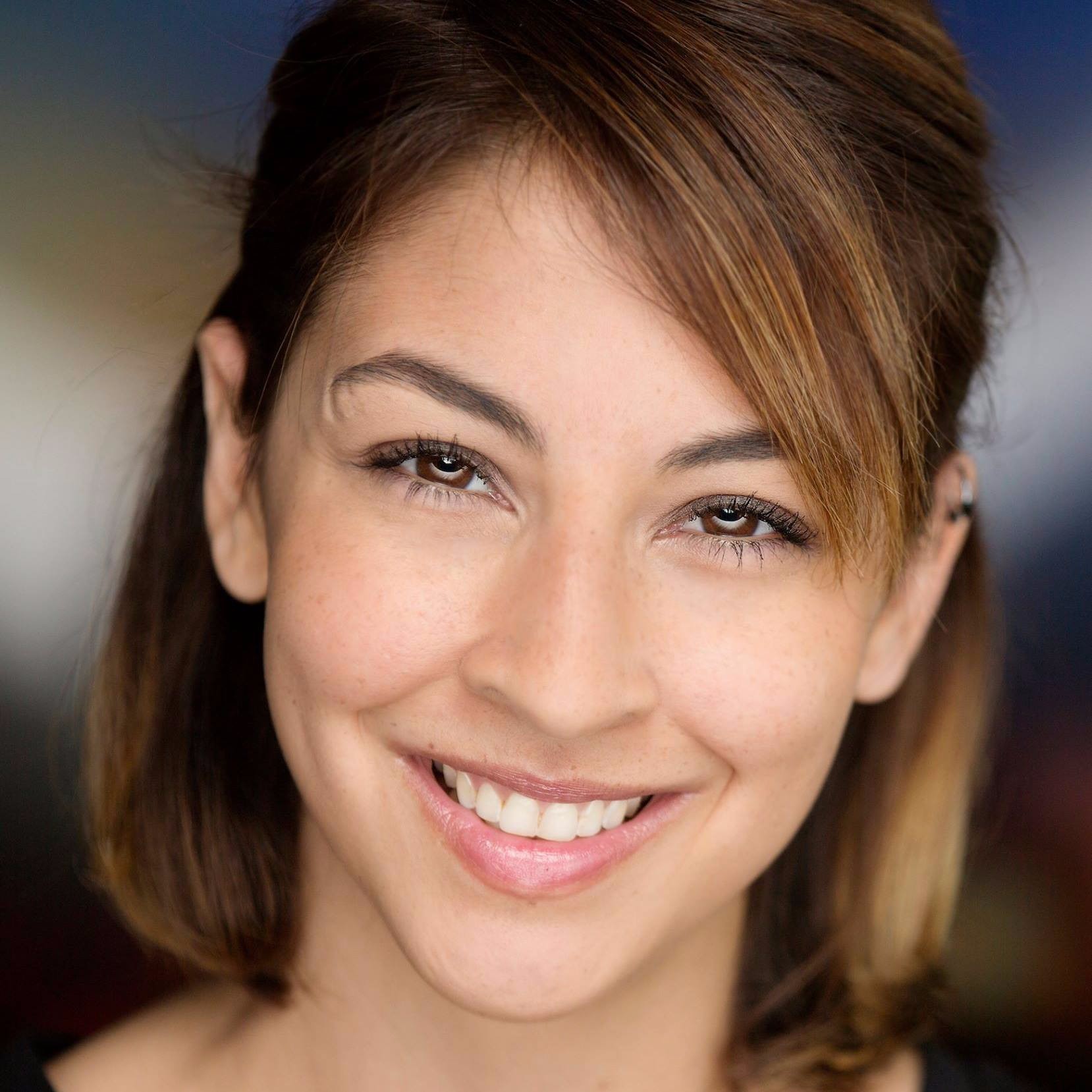 Hiiii. I'm Selena, your trusty tour guide. I *love* coaching and training others to find success in digital marketing, growing their businesses, and implementing both hustle AND flow into their lives to achieve massive action.
A little about me... I'm a recovering director for an international digital marketing agency turned creative entrepreneur, who's been running a successful consultancy for 5 years, inspires other creatives and entrepreneurs through a newsletter and podcast called PermissionLESS, and has my hands in a lot of creative projects in Los Angeles. I used to have a lot of 3 am nights spinning my wheels until I decided there's a better way to live life and still achieve as much as I wanna.
I consider Project Selena the best project I've ever had, because I've continually experimented with different methods to get past my own aversions, roadblocks, time wasting habits, and anything that prevents me from moving forward QUICKLY. Over the past 2 years, I've been sharing these methods with others and helping them get "unstuck", which led me into creating the M.A.P planner pages that you'll get access to (free!) with this course.
Nothing makes me happier than opening up my inbox, Slack, or Facebook and getting to help others WIN at their businesses, life, projects, passions... whatever it might be. Now, let's do this!
Frequently Asked Questions
When does the course start and finish?
This course is *completely* self-paced, so feel free to consume depending on your learning style! If you're someone who learns when thrown in the fire, you can go through all of the curriculum in one sitting and start working on your plan. If you like to work on courses in chunks, I suggest doing one lesson daily and working on the homework for maximum efficiency.
How long do I have access to the course?
Ummmmm, FOR-EV-ER (sandlot voice). You'll have lifetime access to this, along with any course updates, and access to our future community.
I went through the course and I'm unhappy.
So... that wasn't a question. ;) We want you to be 100% satisfied with what you're learning so you can arm yourself with actionable knowledge to grow yourself, your brand, or your business. If you get through the full course and feel as if you didn't get any value, we'll be happy to offer you a full refund after 30 days. Why not immediately? Sometimes course material like this takes a while to sink in, so you may find that after a few days you start realizing ways to integrate this into your workflow.
Hi, can I email you?
You sure can. I'll be available to answer any questions regarding the course. My "virtual office hours" will be Friday mornings from 9 AM to 12 PM PST in my inbox!
I don't have products or an online business. Can this apply to me?
YES YES and YES. This course can apply to literally anybody who uses the online world as means to grow themselves or their business. In fact, learning how to properly reach out for *yourself* is one of the best skills you can master - you ARE a business.
I don't have a website or online business set up, but I want to learn.
Ahhhh. Well, you can always take this course in preparation for launch, or, you can sit tight for our other course that explicitly focuses on building an eCommerce shop.
So... Why Should I Purchase This?
Selfishly, part of the reason we created these courses was to connect with *you*... someone with an insatiable thirst for learning, growth, and bettering their lives. Having others who can hold you accountable and share the journey with you is what makes what we're doing - you and I - so special. When you join this course, you're joining a tribe that's supportive and whip smart.
I'm making it my mission to empower others to grow, take risks, build businesses, launch projects, and live a permissionless life of their own design. With this course specifically, I hope to make the online world a better place, where we can truly connect with each other and treat the person on the other side of the screen as people while also growing visibility for our businesses Some of the best relationships can be struck up from outreach if you're approaching it in the right way, and this will give you the tools to put your best virtual foot forward.